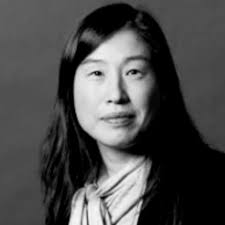 Servane Claudel
Resp. IE Business School
Analytic, creative and good business sense to develop concepts into products.
Unique combination of corporate experience in worldwide headquarter (9 years), investment banking (3 years) and startup experience (7 years) that enables me to turn idea into business improvement.
Implemented all aspects of a startup business from scratch to development into something of value and see it through to completion. Ability to apply the appropriate business processes given the maturity of the business and available resources.
Set business processes to launch new product as a global marketing pricing manager in pharmaceuticals focused on cross functional usability with R&D and Operations.
Interested in sharing startup experience, in developing new concepts and in improving business processes.