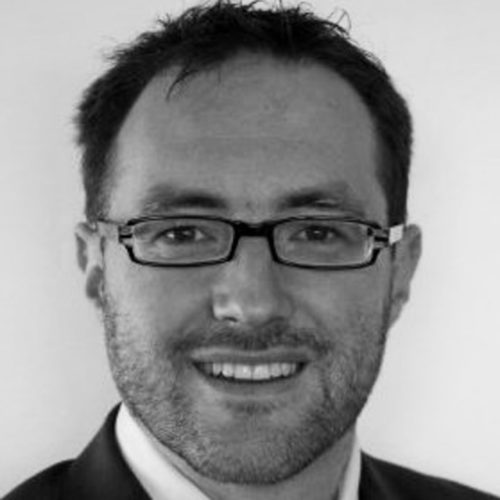 Jérôme Clément
Founding member of ASAGE – Substitutes Centrale Paris
Jérôme Clément works in the field of outsourcing and IT services.
He is currently at Microsoft in the organization in charge of responding to strategic tenders (contracts over $100 million). He is more particularly specialized in IT governance and enterprise architecture.
Previously he was responsible for the service delivery delivered by Hewlett Packard for an international client in France and Switzerland.
The first phase of his career was with Procter & Gamble where he held various IT positions in Belgium, France and Switzerland.
Jérôme Clément is married and has two children. He holds a degree from Ecole Centrale Paris.